Excel Film Club: 'Everybody Knows' June 25th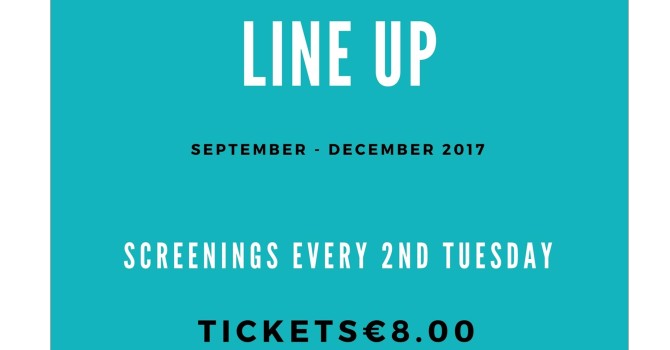 Everybody Knows – Last in Series
Tuesday 25th June 8pm
Language: Spanish
133 minutes.
Director:  Asghar Farhadi
Writer's: Asghar Farhadi
Cast: Penelope Cruz, Javier Bardem, Ricardo Darin
Laura and her two children travel from Argentina to Spain to attend her sister's wedding. The joyful reunion soon turns tragic when her older daughter gets kidnapped — revealing a dark web of hidden secrets.