Tipperary Dance Residency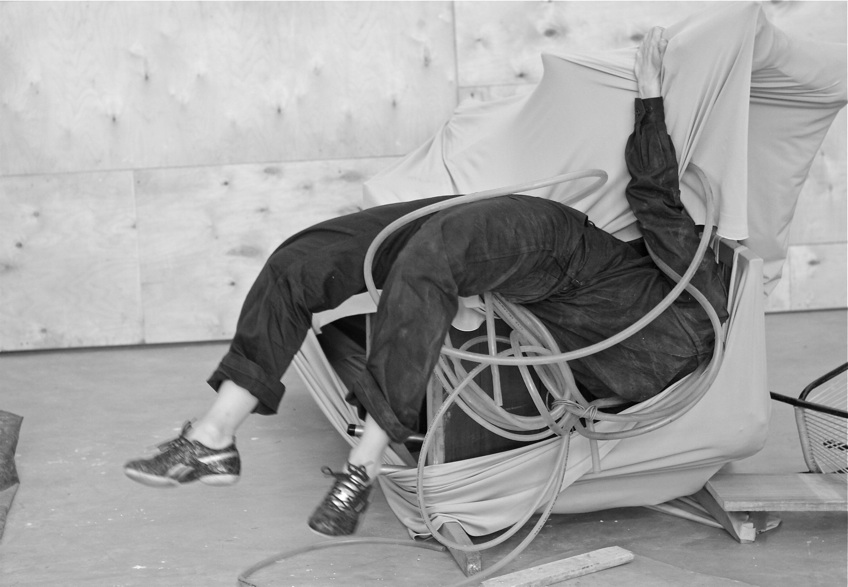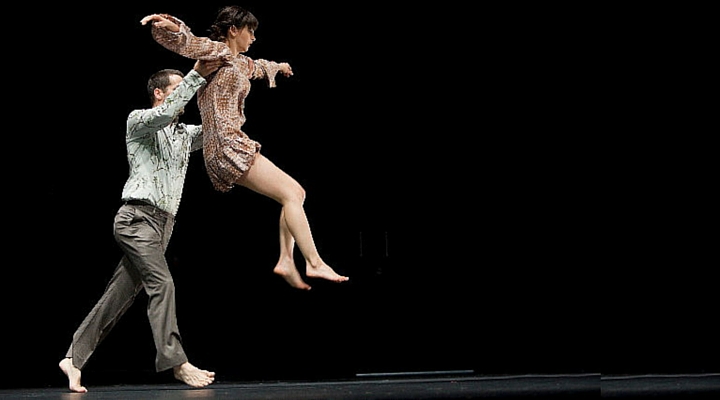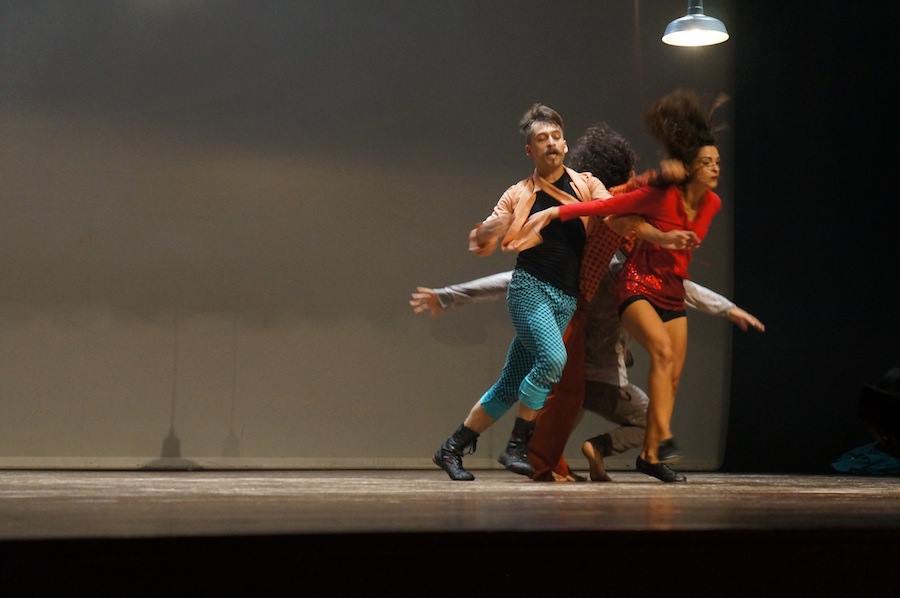 Tipperary Excel Arts & Cultural Centre and South Tipperary County Council Arts Service have developed a Dance Residency with the brief of establishing and developing a Contemporary Dance Culture in South Tipperary. The dance resident(s) will be based at Tipperary Excel Arts & Cultural Centre but will also work outside of the Centre in South Tipperary, with a number of community & youth groups. The dance artists will have the opportunity to develop their own practice through use of agreed studio times.
The aims of the residency are to:
Develop contemporary dance as an art form in Tipperary.
Develop capacity of local young dance artists.
Provide professional development for dance artist(s) through use of the Tipperary Excel Dance Studio.
Develop capacity of Tipperary Excel as an education and outreach resource with community and school groups.
Promote participation through the establishment of a Youth / Community Dance Group(s).
Develop a National and International Reputation for the Arts Centre as a venue and resource for professional Contemporary Dance.
To learn more about the residency programme and the dancers press HERE