Excel Film Club: Let The Sunshine In – Tues June 26th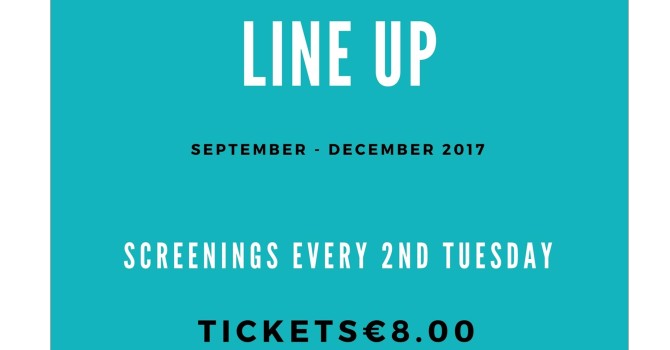 Tuesday 26th June – 8pm
Let The Sunshine In
Last in Season..
Language: French
95 minutes.
Director: Claire Dennis
Writer's:  Christine Angot
Cast: Juliette Binoche, Xavier Beauvois, Philippe Katerine 
Juliette Binoche delivers a luminous performance in the deliciously witty, sensuously romantic new film from acclaimed director Claire Denis (White Material). Isabelle (Binoche) is a divorced Parisian painter searching for another shot at love, but refusing to settle for the parade of all-too-flawed men who drift in and out of her life.