Excel Film Club: The White Knights- 21st November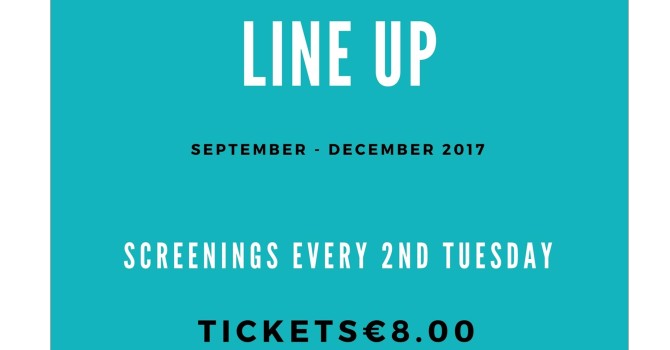 Tuesday November 21st – 8pm
The White Knights
Language: French
115 minutes.
Director:  Joachim Lafosse
Writer's:  Joachim Lafosse & Thomas van Zuylen
Cast: Vincent Lindon, Louise Bourgoin, Valérie Donzelli .
An NGO is planning to ex-filtrate 300 orphans victims of Chadian civil war and bring them to French adoption applicants. Immersed in the brutal reality of a country at war, the NGO members are faced with the limits of      humanitarian intervention.
Presented with the support of the French Embassy and the Institut Français.